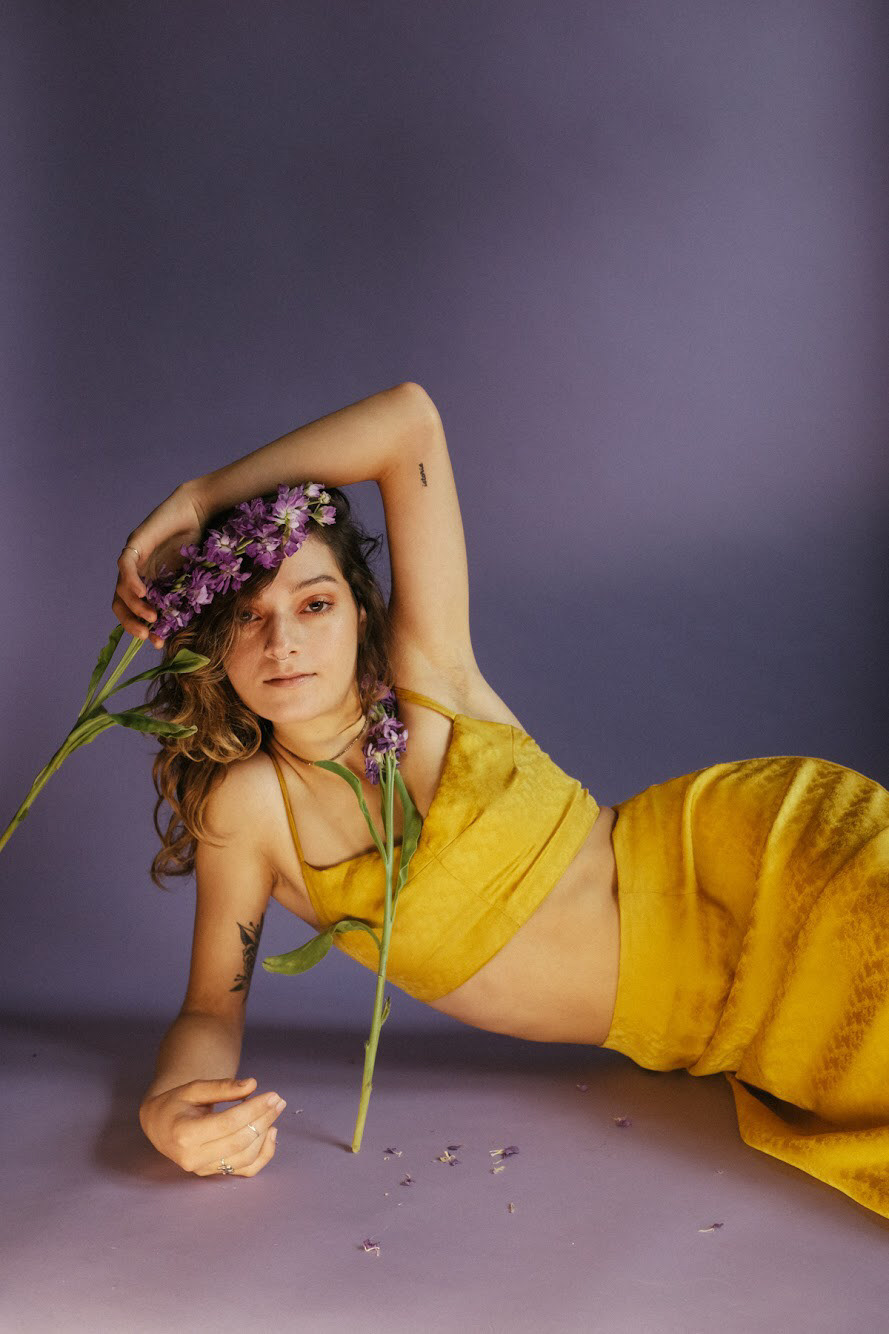 I'm visual artist and designer with a multidisciplinary education in industrial design, sustainability, and design research. My growing passion lies in my desire to create solutions that make positive social and environmental impact. Through my endeavors, I've had extensive experience with graphic design, brand development, product design, landmark advertising, photography, videography, prototyping, and design research. 
In addition to my design and environmental focuses, I am a freelance photographer and videographer for dance, fashion editorials, portraiture, and events. I pursue my lifelong dedication of photography to illuminate social injustice and oppression, the beauty of the pregnant moment, the ambiguity of self-prescribed definitions, and the ephemerality of all things. 
Interested in linking? Contact me at jmariemnj@gmail.com or give me a ring at 740.972.4539.