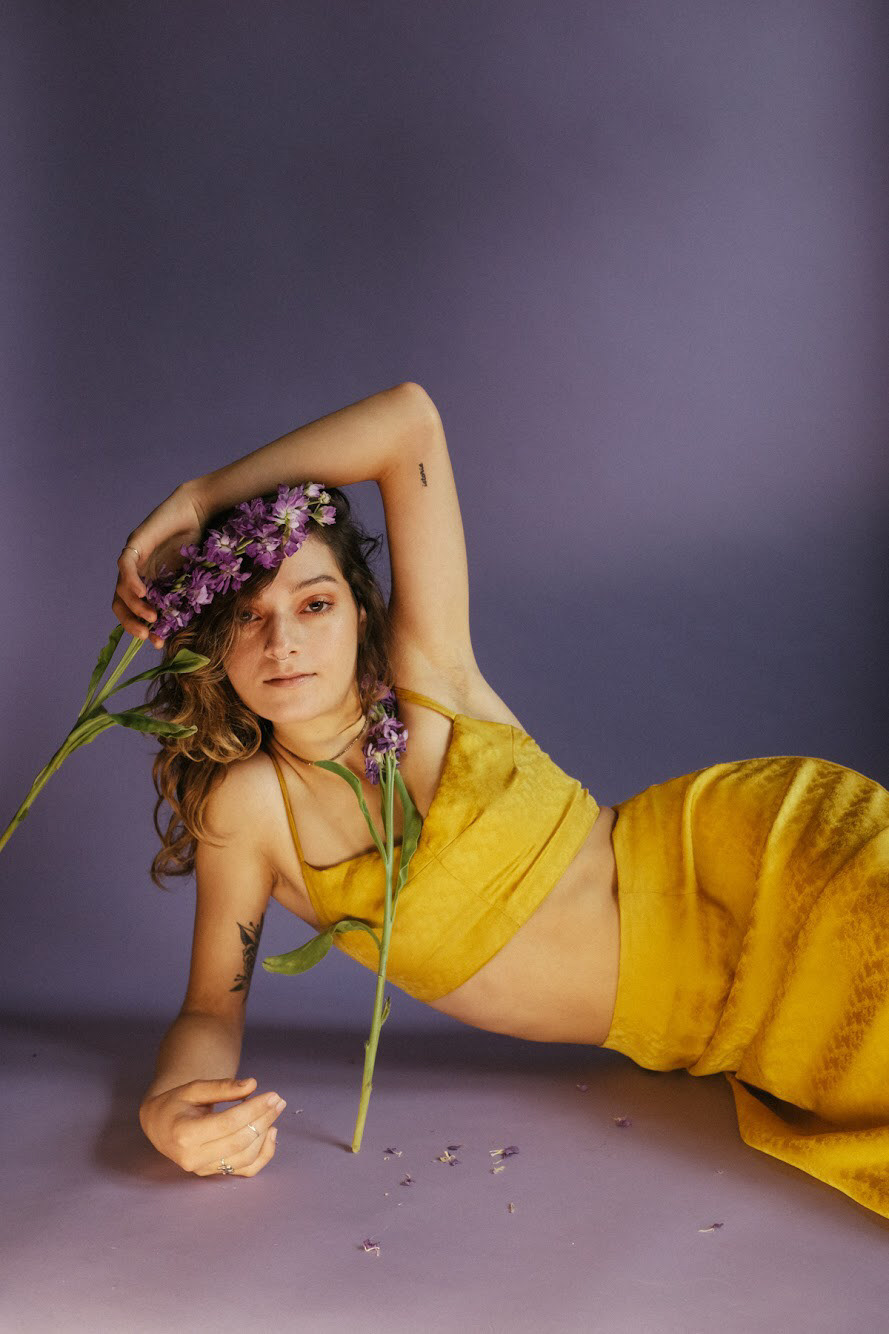 I'm visual artist and designer with a multidisciplinary education in industrial design, sustainability, and design research. My passion lies in my desire to create solutions that will benefit humans and the environment in order to make a positive influence on the future of humanity and our effects on the environment sustaining us. As a burgeoning designer, I am well-versed (with ambition to expand) in photography, videography, design research, patent research, data synthesis, CAD modeling, rendering, prototyping, branding, storytelling, and pursuing the curious.
In addition to my design and environmental focuses, I am a freelance photographer and videographer for dance, fashion editorials, portraiture, and events. I pursue my lifelong dedication to photography to illuminate social injustice and oppression, the beauty of the pregnant moment, the ambiguity of self-prescribed definitions, and the ephemerality of all things. 
Interested in linking? Contact me at jmariemnj@gmail.com or give me a ring at 740.972.4539.